GO FROM A SUCCESSFUL REAL ESTATE AGENT
TO A TOP AGENT IN YOUR MARKET
All while attracting your dream clients
and getting time back…
without outbound soliciting!
NEW BOOK! Digital Niche Marketing Systems for Real Estate Agents​
New FREE BOOK Shows 33+ Virtually UNKNOWN Systems For LeadGen, Nurture and Conversion of Your Dream Clients...
9 Core Marketing Systems broken down into 33 Step by Step Systems That Will Change Your Real Estate Agent Business… And Change Your Life!
Chris Kopf became a top agent in North America in a very short amount of time before deciding to document his secrets to his success through speaking, writing and training other agents. After seeing so many real estate agents struggle, he decided to document his game-changing LeadGen method and recruited his daughter Shelby to develop Real Estate System Secrets.
Their mission is to help passionate real estate agents who want to take their business to the next level, and implement simple step-by-step marketing systems to immediately to start attracting consistent leads – and their dream clients.
Chris and Shelby give real estate agents a solution to leverage their strengths and passions while using a foundation of proven repeatable systems and technology.
They help hard working real estate agents to become the go-to expert and authority by differentiating themselves in their market. Chris and Shelby help agents free up their time so they can successfully serve their clients, live the dream… and have a life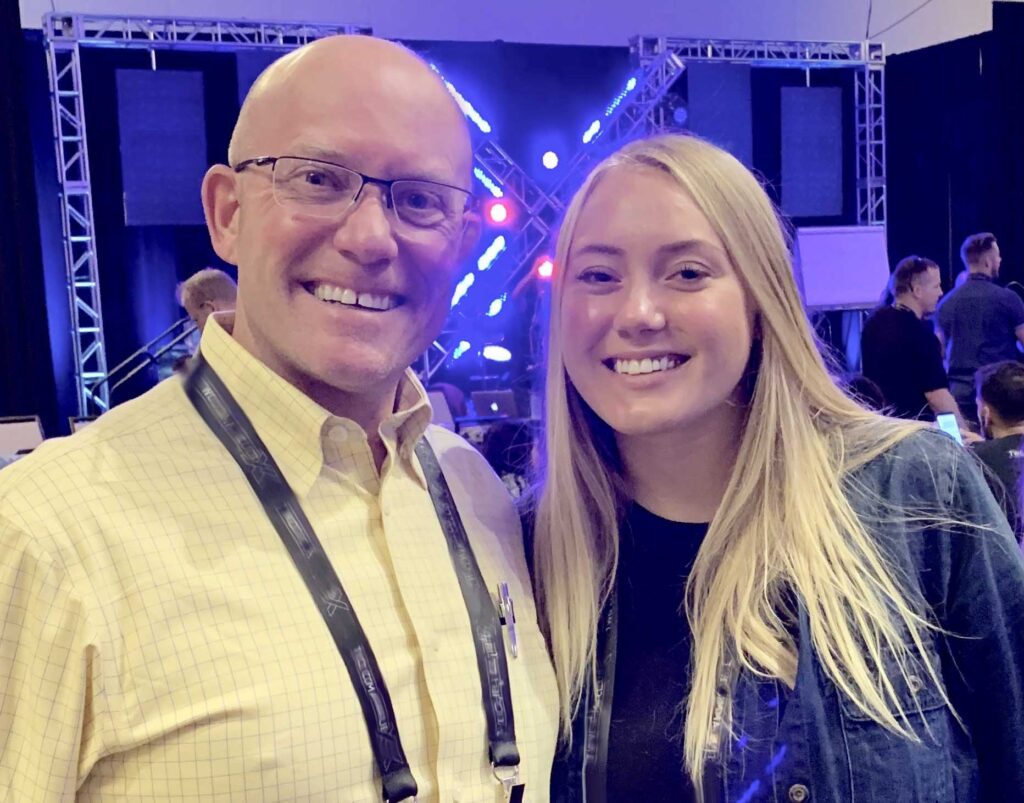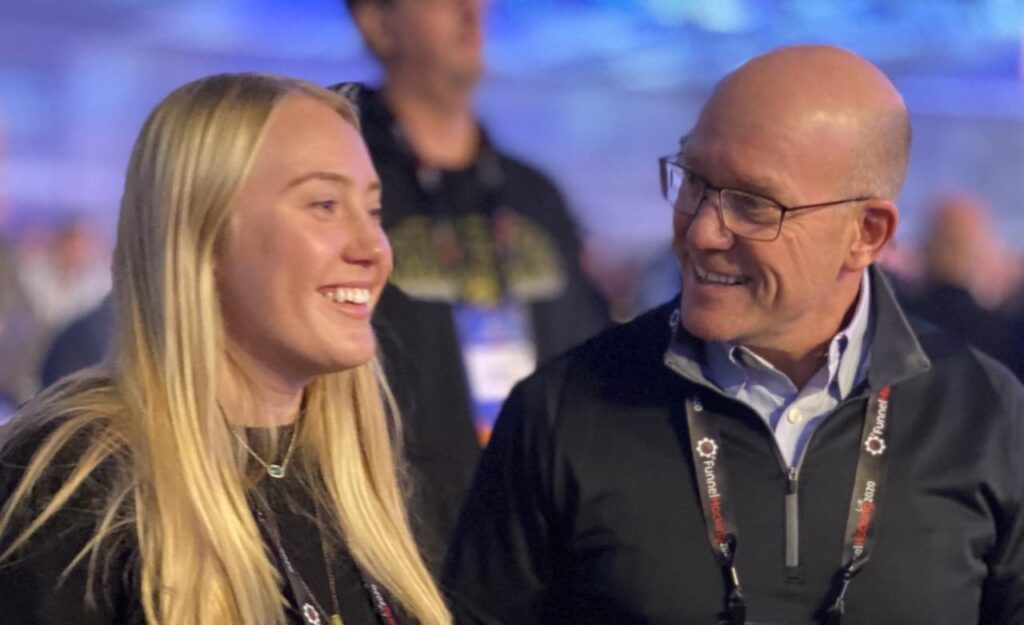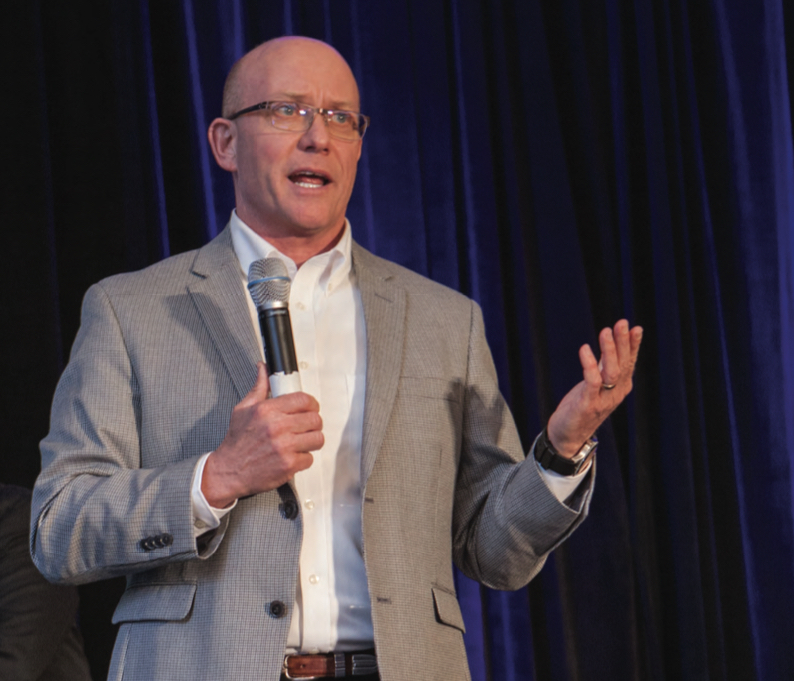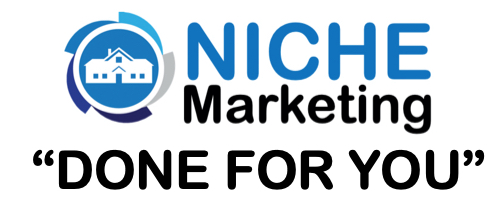 A 'Done For You' program for agents who don't want to worry about setting up a website, social media accounts and creating blog content. Everything is provided for you!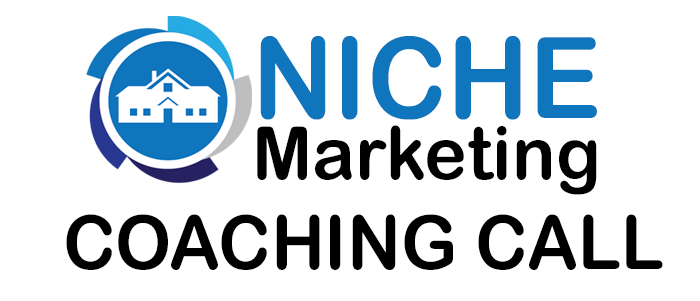 If you are in need of some guidance and a mentor who can help you overcome your obstacles, just schedule a call with Chris!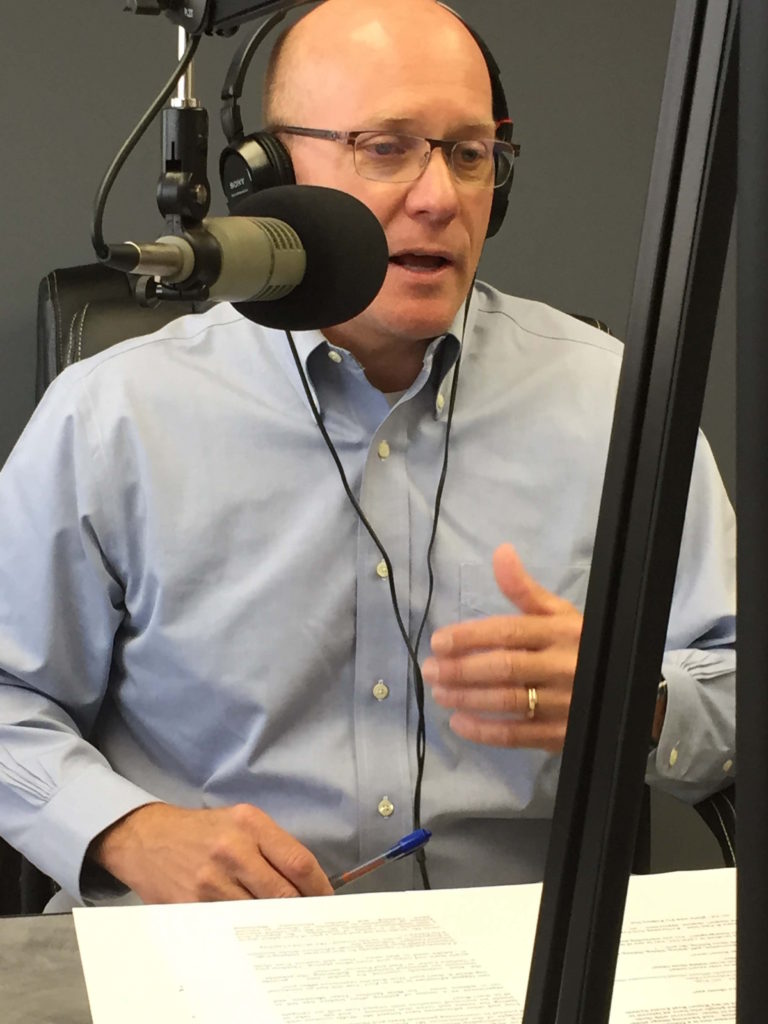 In this weekly podcast Chris talks about his own real estate business and explains how he uses the marketing tips and repeatable systems he teaches every day so you can see how it directly impacts your real estate business.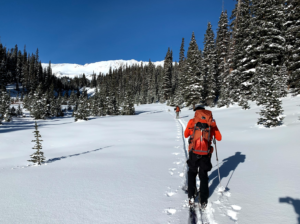 Sometimes the next steps in our business, life, or journey, can be scary. They usually are ones that you haven't taken before. If it's in your real estate business, getting to
Read More »
COPYRIGHT © 2020 • REAL ESTATE SYSTEM SECRETS
ALL RIGHTS RESERVED