Have you ever had a listing where you felt like nothing went right?
I've definitely had a transaction like that. A very good client of mine (albeit with some very high expectations) was once selling their home on the outskirts of town. The home wasn't on city water but instead had a private well and septic system. This particular feature of the home ended up being a huge headache for me as the listing agent.
For some agents across the US, a private well and septic system might be a totally foreign concept. Just like how I don't have to deal with many things I'm sure you might be familiar with, like a home in a hurricane or flood zone. Maybe termites are regular in your area, shifting soils and foundation issues, the list goes on.
This is why understanding your market, and being aware of all of the different permutations of what happens in the area is so important to a successful transaction.
So, getting back to this listing…
My Challenging Real Estate Transaction
We had an almost $3 million transaction cash offer. There was a counter interest in moving the closing date up so we were hustling to squeeze the inspection process and the survey in and were aiming for a 30-day close. The appraisal was waived. In my market right now, there's a lot of pressure on the few service providers and a handful of title companies available. As a real estate agent, these third-party service providers are outside of my control and we're beholden to their time frame for whatever part of the process they're in charge of providing to get the transaction to the finish line.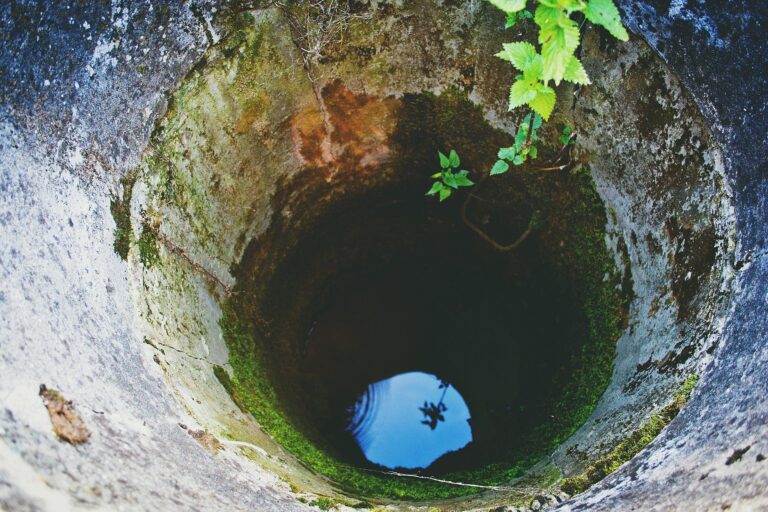 One of the issues that came up had to do with the inspection. The buyer wanted to get a pump test on the well, even though there was a well report and it was a good producing well. So we hired a service provider to test the pump. The buyer then came back and said that they wanted to amend the contract to extend the closing date and the termination date so that they could also get a water quality test. The service provider on the water quality test was going to take four to six weeks to get that done! We had initially agreed to the 30-day closing and were given about a week and a half to two weeks for these inspections and reports. This new request was going to blow that up. My seller did not want to extend the dates and they were asking me what we could do to accelerate this.
So, I got to work. I called every service provider in the area and began getting quotes on what it would cost to expedite the tests. My seller client also took ownership of this and began making calls themselves. It was decided that the financial burden would be placed on the buyer. 
It was going to work out!!
But then, there was some confusion regarding the water test that was provided. I was able to contact a local lab that agreed to get the water test done in 24 hours. Awesome! We thought we had solved the problem only to realize that what they provided was only the bacteria test. It didn't have information on the minerals that were in the water, which the buyer wanted to verify. Although there was a Culligan system in the home that would filter the water from the well, they were adamant that they wanted to test the well water directly.
Now, I can see how it's reasonable that the buyer would want to test the well directly. On the other hand, I can also see that from the seller's perspective, they already had a water filtration system installed, and testing the well water wasn't an acceptable reason for them to agree to an extended closing date. And so we went back and forth on this with the buyer and seller before we ultimately came to an agreement.
As this is happening in the background, we're also having reports come in from the septic permit, the wastewater test, other certifications following the inspection, etc. And we're waiting on the county to give their stamp of certification, which there's an application process for.
How to Overcome Challenges in a Real Estate Transaction
The point I want to make is that there are going to be bumps in the road. Everything looks rosy when you finally get under contract on a listing. But as you start working through some of the details and around the schedules of various service providers you'll find that it can be a very challenging process. Many of the service providers are extremely busy and tend to prioritize larger projects and installations, they often put real estate sales and inspections at the bottom of their priorities list. It can be hard to get their attention and keep them on a deadline that suits your closing schedule.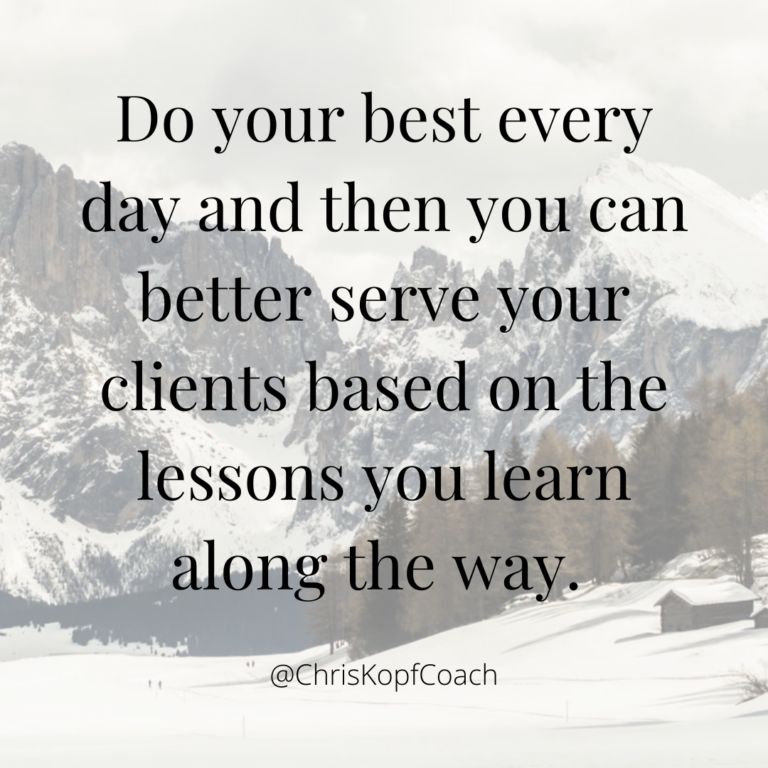 It's important to have a handle on the state of your market and an idea for how far out some of these service providers are so that you can better manage your clients expectations. I've found the sellers that I've worked with that are coming from a big city will often have high expectations on how soon we can close. One seller told me that they were able to close a transaction in Dallas Texas in seven days! That's completely unreasonable for my market. Best case scenario, we're looking at a minimum of a 30-day close.
In this particular transaction, I should have considered the fact that they were on a private well and septic, and looking back now I wouldn't have offered them a 30-day close. There are many things that will happen during a transaction that will be out of your control, or that you won't have the knowledge base for yet. Just be aware that this happens to everyone. As long as you wake up ready to learn every day, you'll be able to rest your head on your pillow each night knowing that you're doing your best. I wake up every morning and mentally prepare myself for whatever comes at me. I solve problems to the best of my abilities and then I document everything I learn and turn it into a premium piece of content for my clients and leads, either in a podcast, blog post or as part of my monthly niche market report. So the next time someone on a private well asks to expedite the closing date I can refer back to the article I wrote and share it with them to curve their expectations in advance.
Do your best every day and then you can better serve your clients based on the lessons you learn along the way.
How Can I Help You With Your Real Estate Agent Marketing?
Let us help you take your business to the next level.
If you are ready to take your business to the next level and get Chris and Shelby's solutions to your real estate challenges in your market or to find out more about Real Estate System Secrets