2021 Results: #5 in Colorado, #46 in North America with 62 Transactions, $87M in Volume in a small market as a solo agent (no team).
Multiple Coldwell Banker International Society of Excellence award winner
Active Coldwell Banker Colorado Global Luxury Property Specialist
Top 1% of the 90,000+ Coldwell Banker agents for 10+ years

Has taught over 2,000 realtors to be leaders in their niche target market and community
Our Mission to Help Passionate Coldwell Banker Real Estate Agents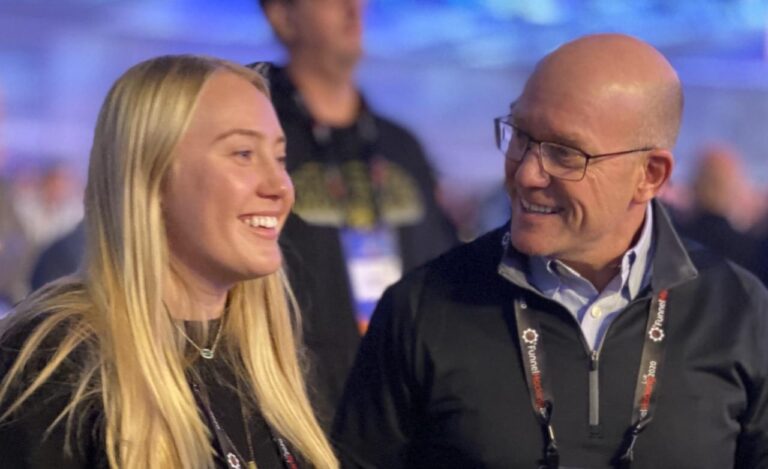 We help passionate Coldwell Banker real estate agents who want to take their business to the next level, and we help them implement simple step-by-step marketing systems to immediately start attracting consistent leads - their dream clients.
We give Coldwell Banker real estate agents a solution to leverage their strengths and passions while using a foundation of proven repeatable systems and technology. 
We help hard working real estate agents to become the go-to expert and an authority by differentiating themselves in their niche market. We give them the tools to free up their time so they can successfully serve their clients, live the dream and have a life. 
Chris Kopf is a real estate agent, just like you. He started from scratch and has built a very successful business. He has been in your shoes, looking to become a top real estate agent in his market. 
Chris spent decades in the start-up tech world, and had over 30 years of successful sales, sales management, and marketing experience… and then he got his real estate license.
At the height of the recession in 2009 Chris moved his family from Dallas to Crested Butte. He had no real estate license, no leads and no listings. In less than 3 years from his first transaction he was among the top 10 agents in his market, the 4th year he was the #1 Agent in his market.
Customer service, hard work and repeatable systems to attract affluent clients and earn their trust are the keys to Chris Kopf's success. Chris has consistently been a top real estate agent in the mountain town of Crested Butte, Colorado, and ranked among the top 1% of the 90,000+ Coldwell Banker agents in the world. 
Amidst the 2020 pandemic he ranked #6 out of all Colorado Coldwell Banker agents and #107 out of all Coldwell Banker Agents in North America. 2021 Results: #5 in Colorado, #46 in North America with 62 Transactions, $87M in Volume, and $2.235M in GCI – in a small market as a solo agent (no team).   
Chris Kopf is also a speaker, author, and the creator of Real Estate System Secrets. Helping other Coldwell Banker real estate agents to instantly attract affluent clients, stand out and serve clients to build a sustainable business into the future.
Chris has done a lot of things right, but only after doing a lot of things wrong. From his personal experience he is excited for you to learn the important steps you need, and the moves to avoid. 
Chris is a husband and father of three daughters (and very patient). His eldest daughter Shelby works with him to help Coldwell Banker agents to Attract, Nurture and Convert their dream clients – and build a sustainable real estate agent business.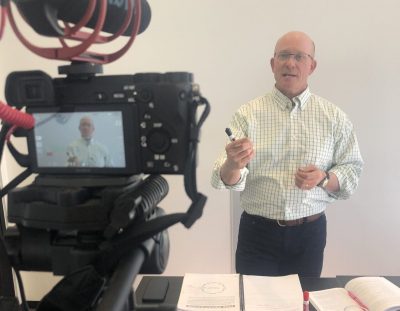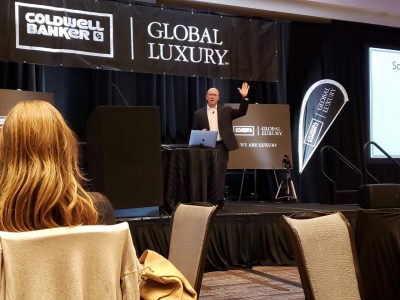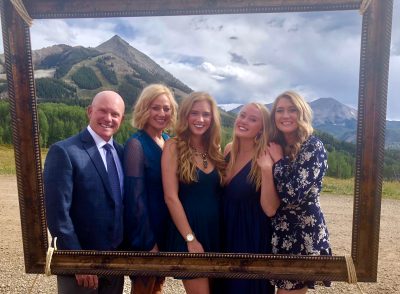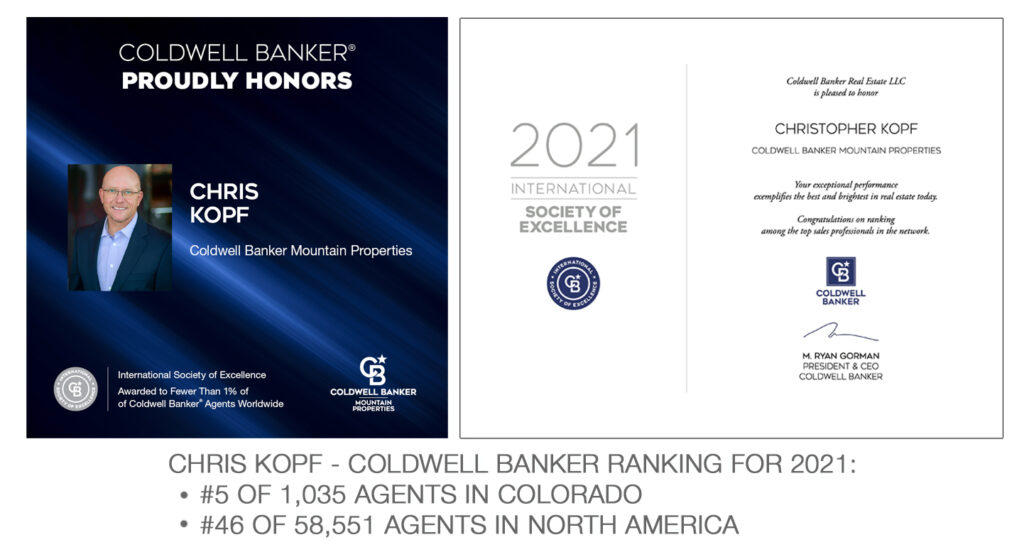 Your Niche Marketing Team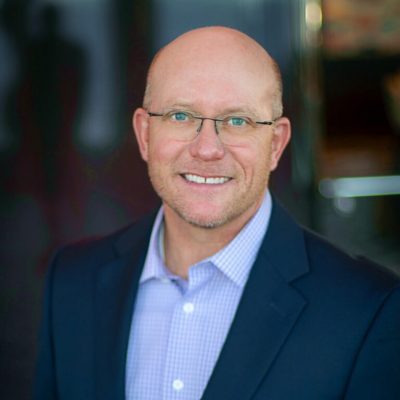 Top Coldwell Banker Real Estate Agent, Speaker, Author
Chris Kopf is an active real estate agent and became a top agent in a very short amount of time before deciding to document his secrets to his success through coaching, speaking, writing and trainings. In his career, Chris has consistently been ranked in the Top 1% of the 90,000+ Coldwell Banker Agent's in the world. After seeing so many real estate agents struggle, he decided to document his game-changing LeadGen methods and developed Real Estate System Secrets to help teach other real estate agents how to consistently attract their dream clients, leverage technology, stand out as the go-to expert – and become a top agent in their market. 
Chris is a proud husband and father to three daughters, including his daughter Shelby who he recruited to help him create Real Estate System Secrets. Chris' passion is fly fishing, golf, skiing, mountain biking, and he loves to travel to tropical beach destinations and SCUBA dive with his wife Francene. Living in small town Crested Butte, CO he is an active member of his community and enjoys serving and giving back to local non-profits.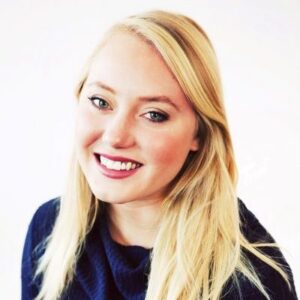 Chief Everything Officer, Accountability Coach
Shelby is Chris Kopf's daughter, and he lured her away from a successful career at Colorado Homes & Lifestyles Magazine to help grow Real Estate System Secrets. Shelby researches and stays in tune with current digital marketing trends for our agents to leverage in their business. She serves as your Accountability Coach, and manages our internal niche marketing team! Shelby is passionate about digital marketing and loves skiing, camping, and traveling. She is located in Seattle, WA and loves the outdoors!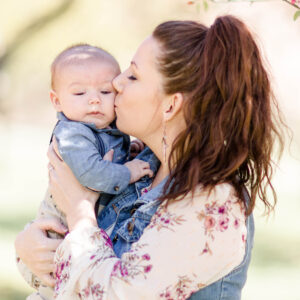 Operations, Platforms, Onboarding, Market Report Specialist
Brittany handles everything from operations and platforms to agent onboarding. Brittany will be coordinating with you to get your Market Report Created, Published and Repurposed every month so you stand-out and shine!
Brittany was born and raised in the Pacific Northwest. She loves to travel and currently lives in California with her husband, son, and two dogs. Before joining the team Brittany worked for Keller Williams where she was an agent services coordinator and tech trainer, leading classes of up to 200 students at a time.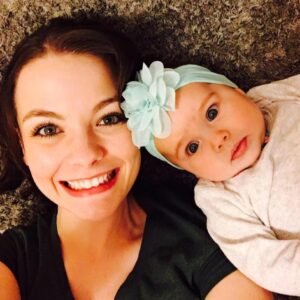 Digital Marketing Specialist
Kendra manages the back-end Digital Niche Marketing systems and integration.  She is a specialist in social media and repurposing content to make you shine!  
Kendra is married and has a beautiful daughter, lives in Idaho and loves the outdoors! 

Programmer - Market Report Generator Software
David has developed a wide range of programs for hundreds of clients, including individuals as well as Fortune 500 companies.
His core competency lies in developing automated solutions and programs (from the ground up or building on existing bases) which are intuitive to use and user friendly, yet very powerful.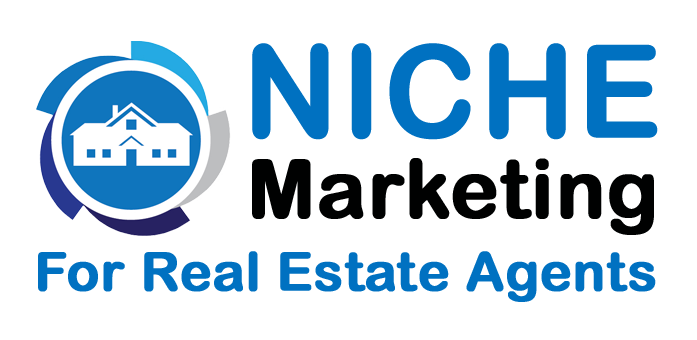 Let us help you, get your questions answered and understand your challenges
To get Chris and Shelby's input and solutions to your real estate challenges in your market and learn more about how the Niche Market Done For You program can help you, simply apply below and schedule a free call!
COPYRIGHT © 2020 • REAL ESTATE SYSTEM SECRETS
ALL RIGHTS RESERVED