Would you like me and my team to help you set up and implement the core systems so you can stop cold calling and start building a successful and sustainable real estate business and have clients call you today?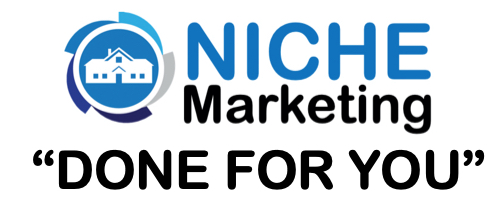 Who is this for: "Your Done For You" program is for you if you are a real estate who does not want to hassle with any set-up, integration or ongoing tech issues, and you want our Niche Marketing Team at Real Estate System Secrets to create and publish premium content for you.

You understand that you will be helping us help you, by providing us images and ideas/input. We will do the heavy lifting - the techie stuff to set-up everything for you - and we will create and publish your custom Monthly Market Report and Newsletter for you! We will also repurpose content from your market report and post on social media!

Most Real Estate Agents don't know what content to create and post to connect with their prospective Dream Clients. We help simplify your life and help you understand how to leverage your passions, interests and luminaries in the community to create premium content.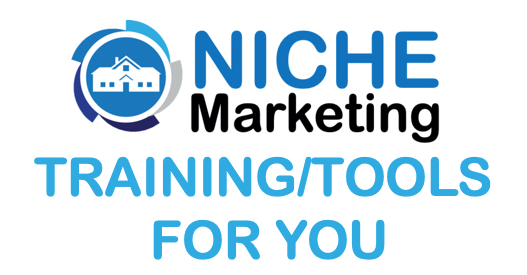 Who is this for: Agents who have the desire to learn, and want to carve out the necessary time to learn all aspects of how to create and publish your content on a consistent basis. Our Market Report Generator Software will help you to quickly prepare a custom market report for your Niche Market. 
We will be there to set-up the one-time platforms and build the framework for you – then provide you with the detailed training and accountability necessary for you or your assistant to create and publish premium content that will help you to Attract Your Dream Clients!  
COPYRIGHT © 2022 • REAL ESTATE SYSTEM SECRETS
ALL RIGHTS RESERVED