What are you marketing and selling as a real estate agent?
Some real estate agents might answer "houses" or "homes". I'd argue that that answer isn't good enough. What you're selling is a lifestyle. Taking their hopes and dreams and where they see themselves in the future and turning that into a reality. The buyer may say that they want a certain style of house with X beds, X baths, etc. As a top real estate agent you know what they're actually looking for is a certain lifestyle. It's your job to dig deeper and figure out what that is.
For me, I'm selling the dream that I've been able to create for myself to like-minded clients in my niche target market. This helps me to align with my dream clients. I was a second homeowner in an affluent community. The buyers I'm attracting want to be second homeowners as well, so they can connect with me on that and they love to ask me questions about my experience.
These clients dream of getting the opportunity to have a home in the mountains where they could ski in the winter and have all the great experiences in the summer. The sense of community and adventure, of amazing organizations to be a part of. These are the things that my clients appreciate and latch onto.
I know this because I've lived it, but before I had that first-hand knowledge I spent many years studying the affluent, luxury lifestyle because I knew I wanted to work within it. It's well known that wealthy people are motivated by things like art and giving back to the community. So I've niched down and become an expert in my luxury market. What about you? Who is your dream client and what motivates them?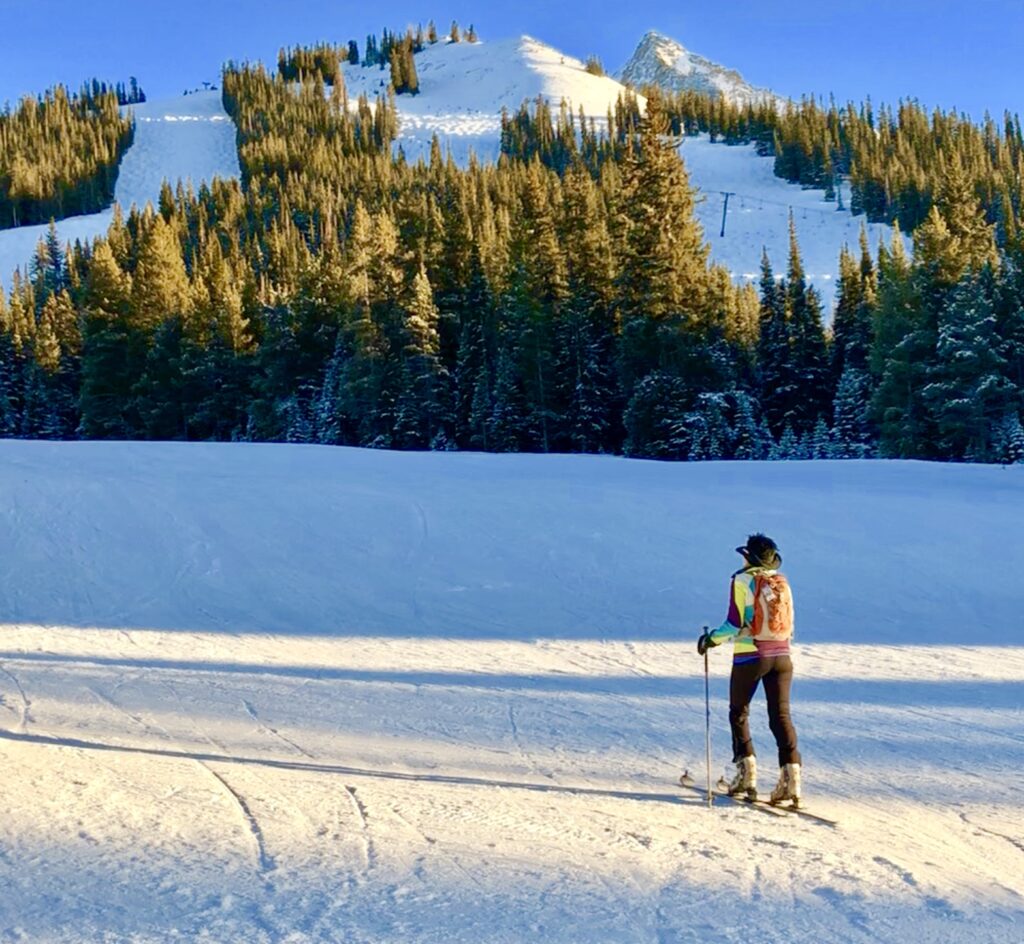 Do you want to work in the luxury market for buyers who love gated communities, or maybe you prefer first-time homebuyers who care more about extracurricular activities and school districts? Regardless of which you choose, you need to focus on the reasons people want to live in your target market. This is why it's so valuable to niche down and focus in on a particular market so that you have a full understanding of what motivates people to live there. If someone asks you what the difference is between X neighborhood versus Y, you'll be prepared with all the pros and cons. 
I've often worked with clients who have done a lot of research about the area online. They come prepared with a list of their wants and needs and then say that they want to see homes in a certain neighborhood. Being familiar with my market, I often will know right away if that neighborhood will work for them. This saves me hours of driving around viewing properties that aren't a good fit. The buyer doesn't know that… but because I've done my research and asked them the right lifestyle questions I do and can save us all a ton of time.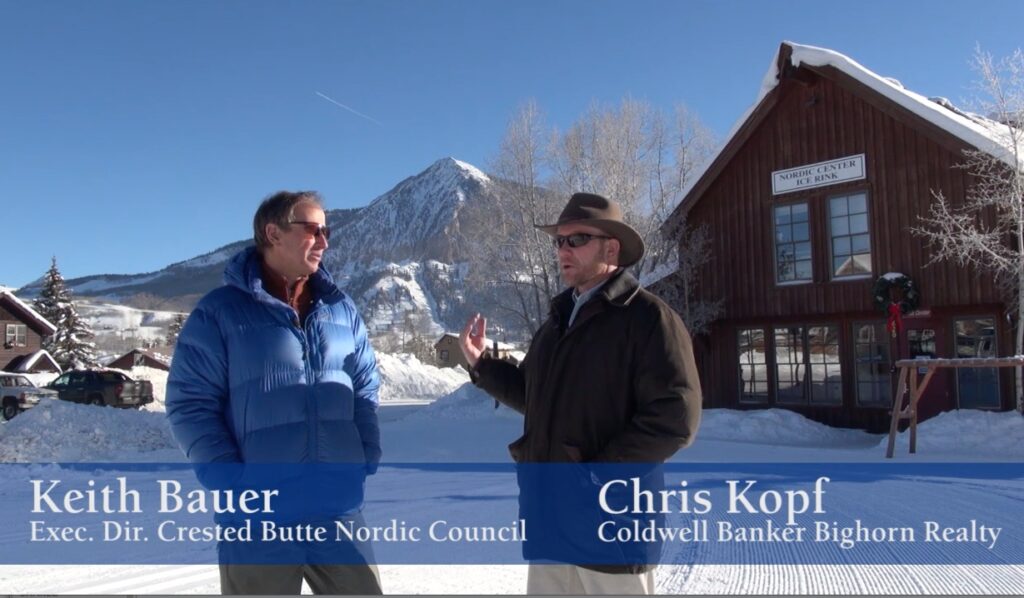 If you're only focused on selling a house you're not going to be as successful as you could be. If you can really understand what the lifestyle goals are, that's when you'll be able to provide the most value to them. What are the motivations and how do they tie into their hopes and dreams around lifestyle, what's the next chapter in their lives, whether they're buying or selling, and what do they hope to accomplish? If they could paint you a picture in a year, where would they see themselves?  Would they see their children having friends and on the sports team. Would they be doing ballet or being a part of the performing arts? Do the parents want to be plugged into a country club scene or some other organization? This is what they're buying.
If you've niched down and are an expert in your area you'll be able to make those connections. You can get them in contact with the head of the PTA, the director of a nonprofit, or the GM of the local golf course. These connections will really speed up the process for a buyer. If you haven't niched down, you won't know the answers to many of these questions and it will be harder for you to sell them on a lifestyle, instead, you'll be selling a house. Let's dive deeper and become target market experts to provide the most value to our clients and in turn find success for ourselves as top real estate agents.
How Can I Help You With Your Real Estate Agent Marketing?
Let us help you take your business to the next level.
If you are ready to take your business to the next level and get Chris and Shelby's solutions to your real estate challenges in your market or to find out more about Real Estate System Secrets.