You Are The Product and The Service
Like it or not – YOU are competing everyday with hundreds or thousands of other real estate agents in your market.
So what are YOU doing to differentiate your skills and become a real estate agent that is more marketable? A real estate agent that your dream clients will trust?
When I worked in the Tech Industry – we sold Hardware, Software, Service and Support. As a real estate agent we are all of these things – yes WE are the Product and We are the Service to our clients.
Are you like me and have searched and searched for current useful real estate agent marketing strategies and systems – but found very little information?
Are you tired of  hearing "the only way to be successful is to pound the phones" Cold Calling using memorizing scripts, and calling FSBOs or Expireds…?
"Change Your Attitude About Investing In Yourself – You Are The Product And The Service in Your Real Estate Business."
– Chris Kopf
MOVE INTO THE FUTURE OF YOUR REAL ESTATE BUSINESS NOW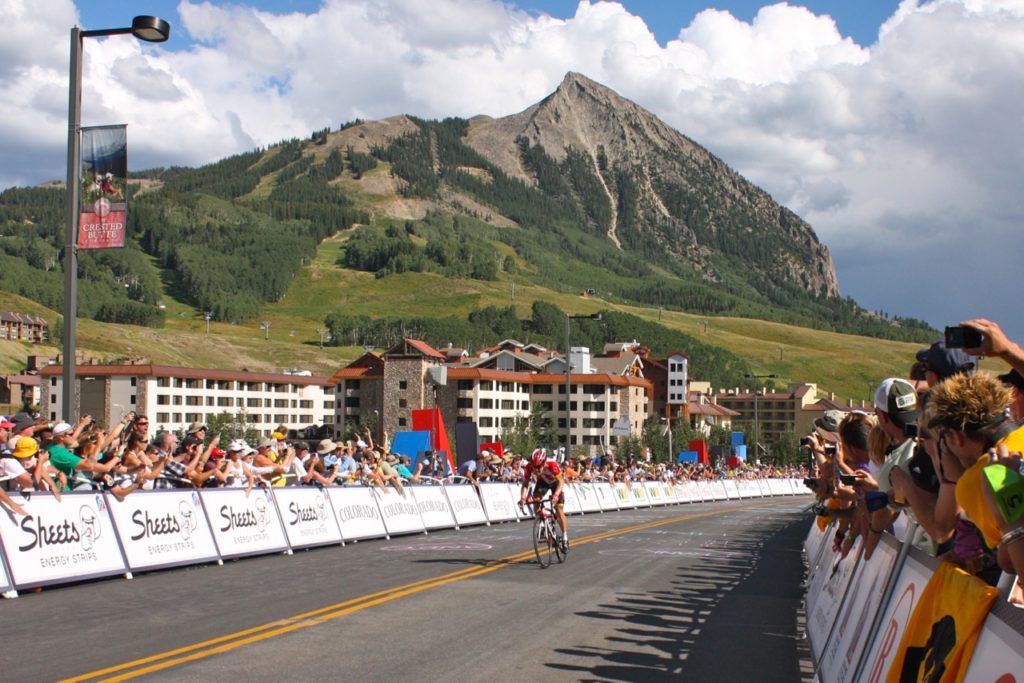 I have done a lot of things right but only after doing a lot of things wrong. I am excited to share from my personal experiences, the important steps you need, and the moves to avoid, so you can stand out, attract affluent clients, and build a sustainable real estate agent business into the future.
Most traditional real estate training is geared toward first time homebuyers, door hanger marketing, relocations, and cold calling FSBOs, expired listings… None of this makes sense to you or me to build authority and trust in the mind of our dream clients. None of this sets you up to build a sustainable business.
If you were hoping for a system that would teach you how to memorize scripts, place Craig's List ads, target first time homebuyers, or go door to door canvasing neighborhoods – sorry I won't recommend you do any of that either.
If you are currently using any of the systems above, and you like what you are doing and it is working for you – then great, keep doing it!
How Would You Like to Learn to Attract Your Affluent Dream Clients, and Serve at the Highest Level?
How would you like to learn Secret Systems that will help you earn $100,000+ in Extra Commission in the next 12 months, and Create a Foundation for Your Future Success.
Attracting Your Dream Client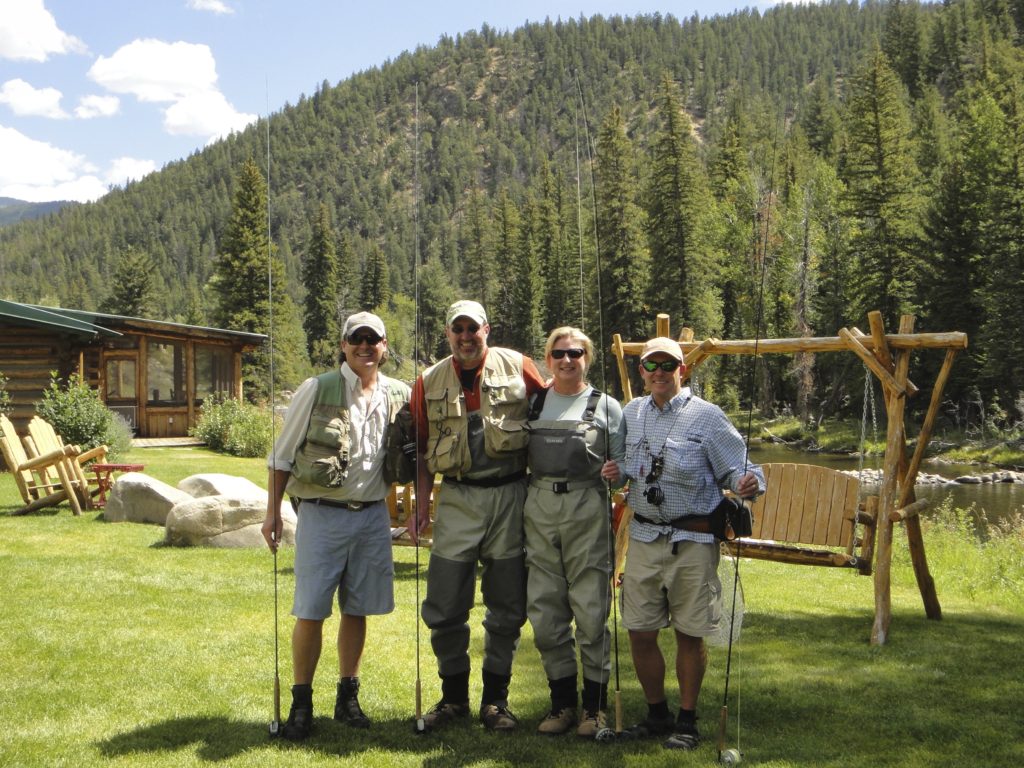 I am focused on how to Attract affluent clients to call me, and I have created simple step-by-step systems that do just that.  I have identified my Dream Client for my market and they get excited about a strong arts culture, a new gourmet chef at a farm to table restaurant, capital campaigns to build a new performing arts center, and supporting local non-profits.
Let's start with the premise that you need to be exceptional to become a top real estate agent in your market. Sure there are lots of real estate agents that are not working full time, or for them real estate is a second job they do on the side – the 80/20 rule is definitely in play in residential real estate.
If you strive to be in the top 20% of the real estate agents in your resort market that is good, it is why you found this blog. Real Estate System Secrets is focused on helping you to get to the top of the top 20%. All of the agents in the top 20% are really good.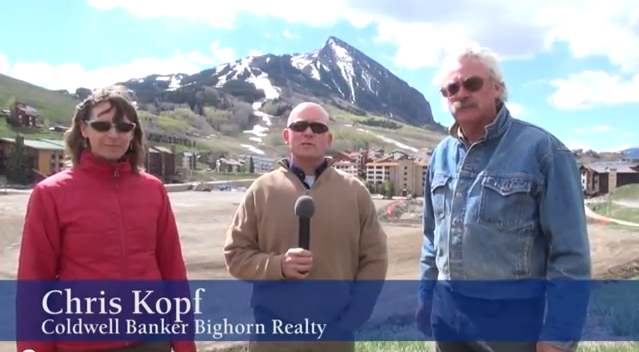 It is not enough for you to be good and wonder why you are not doing better, you need to seek to learn the things they are doing that you are not, an how to differentiate yourself.
You need to put yourself in position to be successful. You need to get the opportunity to earn the business of the affluent Buyer and Seller clients.
You need to learn to have the confidence and convey your story to your prospects. Clients want to know they can trust you, that you are competent, and that you can help them get what they want.
You will need to work smarter than you have been working. Working harder continuing to do the wrong things will not lead to great success, but working smarter will.
Real Estate System Secrets Coaching and On-Line Academy Scholarship Offer
Available for Agents who Apply to book a free Strategy Coaching Call.
Visit this link and go here RealEstateSystemSecrets.com/Apply