Do you have a reputation that proceeds you? Is it a great reputation, demonstrating your authority and expertise as a top real estate agent in your niche targe market area?
That's the dream, right. But what if your local community isn't aware of how awesome you are? Or, even worse. What if they have the wrong impression of you? Let's talk about tactical things you can be doing consistently with your digital niche marketing to create and maintain a stellar reputation as a top real estate agent. 
When I look back at my business, there are a lot of things that I started doing early on that led to my quick success and that continues to drive my reputation and therefore my success year after year. Throughout the process, I've connected with a lot of other agents who are falling behind because they're not consistently doing what they need to do to feed their reputation. So, I've created a list of the top 4 things that I'm seeing that are killing the reputations of a lot of could-be-great agents out there.
Top 4 Things That Can Hurt Your Reputation
When I started as an agent in Crested Butte in 2008 I had zero clients. I needed to create an amazing reputation throughout the luxury second-home owner community (my niche target market) and I needed to do it fast. I needed a way to differentiate myself and connect with my community and my dream clients. So, I started creating a detailed monthly market report. I spent countless hours turning data into consumable information that was valuable for my community. And guess what… it worked!
Benefits of a Monthly Market Report
With my monthly market report, I'm able to consistently accomplish many of my goals.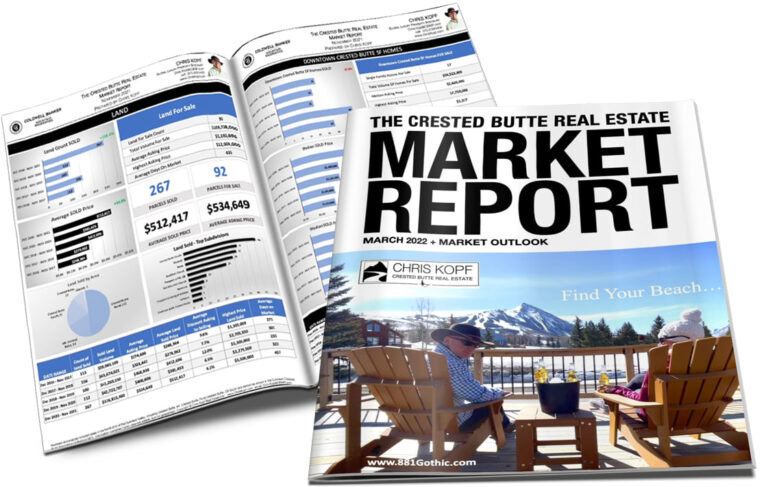 My monthly market report has been a huge contributor to the success that I've been able to maintain for the last 12 years. And because of this, about two years ago, I hired a software developer to automate the processes and the things that I was doing to prepare a detailed market report and newsletter. And that's the reason that I started real estate system secrets. To help other Coldwell banker agents in their markets to produce a detailed market report so they can be consistently consistent, they can stand out and differentiate themselves and can connect with their dream clients.
The money is in the list.
It works like a lead magnet to get people into your email list so that you're able to promote yourself to your dream clients and maintain an amazing reputation. You've probably heard that the money is in the list. I'd agree with that. 99% of the people on your list have a latent need, meaning they're not ready to do anything right now. And that's the most important time. So many real estate talking heads out there are all about, "oh, you need to do more cold calling." I'd argue that that's a total waste of time because 99.9% of the people don't have an active need. They're not looking to solve a problem as it relates to their real estate needs. But when they are ready to buy or sell, you will be top of mind.
I've even had people reach out to me and say…
"Hey, we're ready to sell our house. I don't know how we got on your list, but we've been getting your newsletter market report for months now and we're ready. Can you coordinate a time to meet?"
This happens quite frequently. Or,
"Hey Chris, thanks so much for all that you do to provide the newsletter and the market report every single month…"
"Hey Chris, I recognize you as an expert…"
"I recognize you as a full-time agent…"
"I recognize you as someone who really spends the time to be a professional Real estate agent…"
Those are the comments that I get all the time. I'm consistently consistent in order to align with the dream clients I wanna do business with and they're reaching out to me. There's a quote I love from Beverly Sills and it says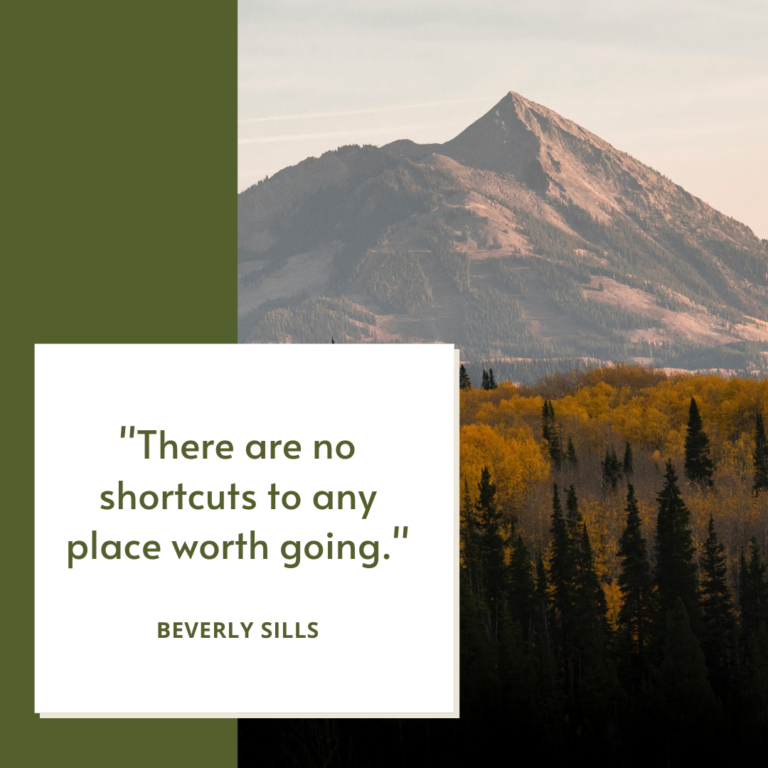 I love this quote particularly because I've had many people come up to me and say wow, you're so lucky it must be because you've been around for a while or because you have this or that. Nope, it's not. It's because I'm consistently demonstrating my ties to the community and my expertise and authority as the real estate agent for luxury-second homeowners in my market.
If you're making mistakes with your reputation, and you want to change that, let me and my team at Real Estate System Secrets put together a professional monthly newsletter market report. Reach out to us at real Estate system secrets. We'd love to talk to you about your market, your challenges, and how we can help you.
How Can I Help You With Your Real Estate Agent Marketing?
Let us help you take your business to the next level.
If you are ready to take your business to the next level and get Chris and Shelby's solutions to your real estate challenges in your market or to find out more about Real Estate System Secrets.