You can't be a real estate agent if you don't have clients. Are you serving your clients upfront so that you actually get to be a real estate agent?
What I mean by this is, are you creating premium content that earns credibility, trust and authority in your market upfront? Or are you just hoping that clients will magically decide that you're the right agent for them?
Let me explain to you how the premium content that I create and leverage online and offline has a direct effect on my business.
I got invited to speak in front of a homeowner's association meeting a couple of years ago because they had seen my market reports and believed I was an authority and an expert.
I spoke in front of about 30 people who were actually there and then there were another 20 or 30 people listening in on the phone through a conference call. I talked about my market and what the patterns and trends were. Things that were of direct interest to this audience.
I received numerous calls and leads afterwards from people saying, "Hey, we saw you at our homeowner's association meeting. We want you to be our real estate agent."
I just got a call three days ago from people saying they wanted me to list their home. I immediately sent them a property valuation report, a backdrop of my current market report and I added them to my email distribution list.
This is only possible because I had all of these systems in place already. And yes, that takes time and effort. But look at the return in that investment! Nothing beats that!
I get extra authority, credibility and trust simply from creating this content that I can reuse and repurpose many times over. Not only online, but also offline! Once you start creating and leveraging premium content online and offline you will see what a difference it makes for you in your real estate business!
How can I help you with your Real Estate Agent Marketing?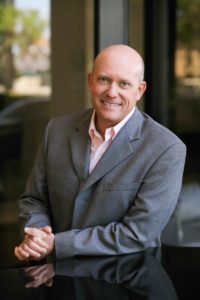 Let Us Help You Take Your Business to the Next Level…
If are ready to take your business to the next level and get Chris & Shelby's solutions to your real estate challenges in your market, or to find out more about Real Estate System Secrets offerings, schedule a free coaching call using this link:
RealEstateSystemSecrets.com/Apply
See more info at: www.RealEstateSecretSystemsForAgents.com
Chris
RealEstateSystemSecrets@gmail.com