Are you doing the hard tasks to stand out in your niche market? As we enter the holidays and the new year, I'm working hard to meet my goals that I set as a realtor.
We got about three or four inches of snow last night, so I'm skinning up the mountain this morning. Similar to skiing, the things that it takes every single day to be able to ski down will allow you to attract new leads.
A thing that I always say is if you don't do the hard work, then the easy stuff never happens because you're just sitting around kind of waiting. For example, publishing premium content, creating a market report, creating platforms, and creating premium content that aligns with your dream client are all key things.
Some of those things are hard to do on a consistent basis because we get busy. If you want to be able to attract your dream clients and get that new business, then you need to do the hard things that other clients aren't focusing on.
Advertise and market yourself in a way that makes you stand out instead of doing the basic soliciting that other agents are focusing on. That's the kind of hard work that it takes. Hopefully, this has been informative to you and whatever you're doing today, have an awesome day.
How Can I Help You With Your Real Estate Agent Marketing?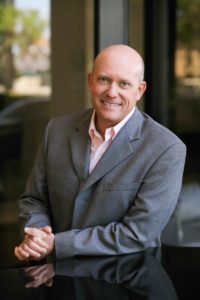 Let Us Help You Take Your Business to the Next Level…
If you are ready to take your business to the next level and get Chris & Shelby's solutions to your real estate challenges in your market, find out more about Real Estate System Secrets offerings or to receive our marketing tips, sign up using these links below:
RealEstateSystemSecrets.com/Apply
Sign Up For Our Emails With Marketing Tips HERE
See more info at: www.RealEstateSecretSystemsForAgents.com