On-Line Academy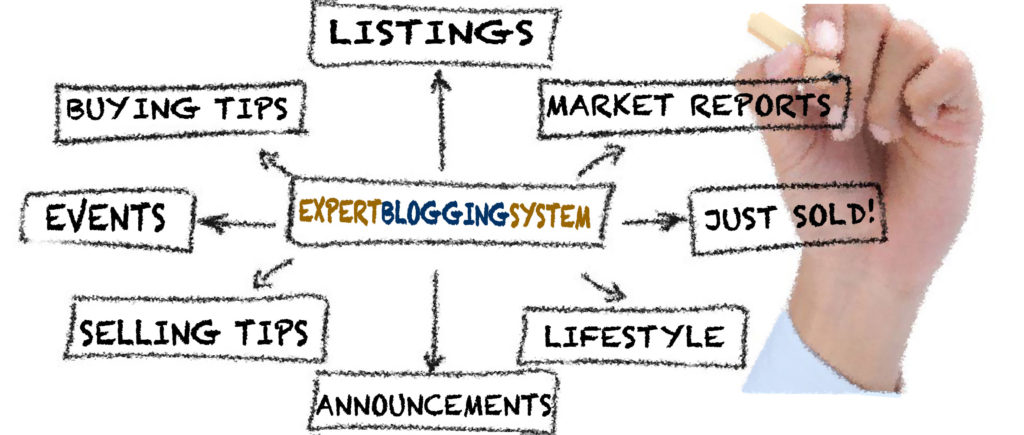 Real Estate System Secrets has created a state-of-the-art On-Line Academy for our Students to access detailed Training Modules, Downloadable Templates, and How-To Videos.
This Members Area allows You to get instant access to premium training materials and valuable insights on how to Attract Affluent Clients and Build a Sustainable Real Estate Business.
Chris has over 35 years of sales and marketing experience, he wakes up every day and goes to work as a Real Estate Agent just like you. Chris uses these secret systems in his business and is among the top 1% of Real Estate Agents – his systems work. You get the opportunity to copy Chris' systems – and learn directly from Chris – at your own pace.
You Will Get Instant Access to:
Attract Client Secrets Master Class – Lead Gen that Works in Your Market to Attract Your Affluent Dream Clients (no more Cold Calling).
Experts/Authors Training Course – Become an Authority in Your Market Area
Property / Market Valuation Masterclass – Earn Trust and Win New Listings.
Real Estate Systems For Success Physical Products – Books, Fast Action Guide, Audio Book, 8 Step to Success Audio Modules – Uncover the Core Strategies You Need – Map Out Your Success Plan.
Marketing Minute Videos – Short Valuable Lessons from Chris You Can Use Immediately in Your Business.
Listing Presentation Training – Sit Next to Chris as He Delivers his Listing Presentation – The What, Why and How You Need to Build Seller Trust and Win New Listing Business.
Extra Bonus Content – Templates, How-To Guides, Downloads, Additional Books and more…
Marketing EXPERT ELITE Program – One-On-One Coaching
Personal One-on-One Coaching with Chris is available to a limited number of students. This elite coaching will allow you to quickly implement on-line and off-line marketing systems in Your business to generate leads, serve your clients at the highest level, and build client relationships.
In addition to access to the On-Line Academy Chris will coach you on all aspects of your real estate agent business so you can earn and extra $100,000+ in the next 12 months, and achieve your goals.
You will learn how Chris has become a top 1% Real Estate Agent by implementing his secret marketing strategies, setting simple sales goals, solving client issues, managing multiple simultaneous transactions to successful close, mastering focused business strategy, book writing, creating valuable video content, leveraging social media… and more.
Stop soliciting and Start Attracting Your Dream Clients. Chris will help you leverage your passions and your strengths so you can identify your Dream Clients, differentiate yourself and stand-out.
We will help you ensure you are successfully implementing the Strategies and Tactics in Real Estate System Secrets so you can efficiently serve more affluent clients, and significantly increase your income.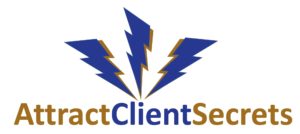 We help Real Estate Agents to Live The Dream
 to Attract and Serve their Dream Clients so they can Build a Sustainable Business

Real Estate System Secrets Is The Future of Real Estate Agent Marketing
There is no reward for second place… Sellers only hire one real estate agent to List their home (unless it is a co-listing), and Buyers only sign a Buyer Agency Agreement with one agent.
As real estate agents Need to be top of mind with prospective clients and differentiate ourselves among other agents. We accomplish this with new Systems off-line to build relationships – and on-line to efficiently leverage current technology.
We tell our story, leverage our passions, and provide value by creating valuable content for our Dream Clients. We put our clients first and our commissions last and serve clients at the highest level.
When You wake up every day and employ repeatable systems you have the time to spend more time with your clients, your family, your friends and have fun. Start replacing stress with purpose, and act with confidence. You do get to live Your Dream!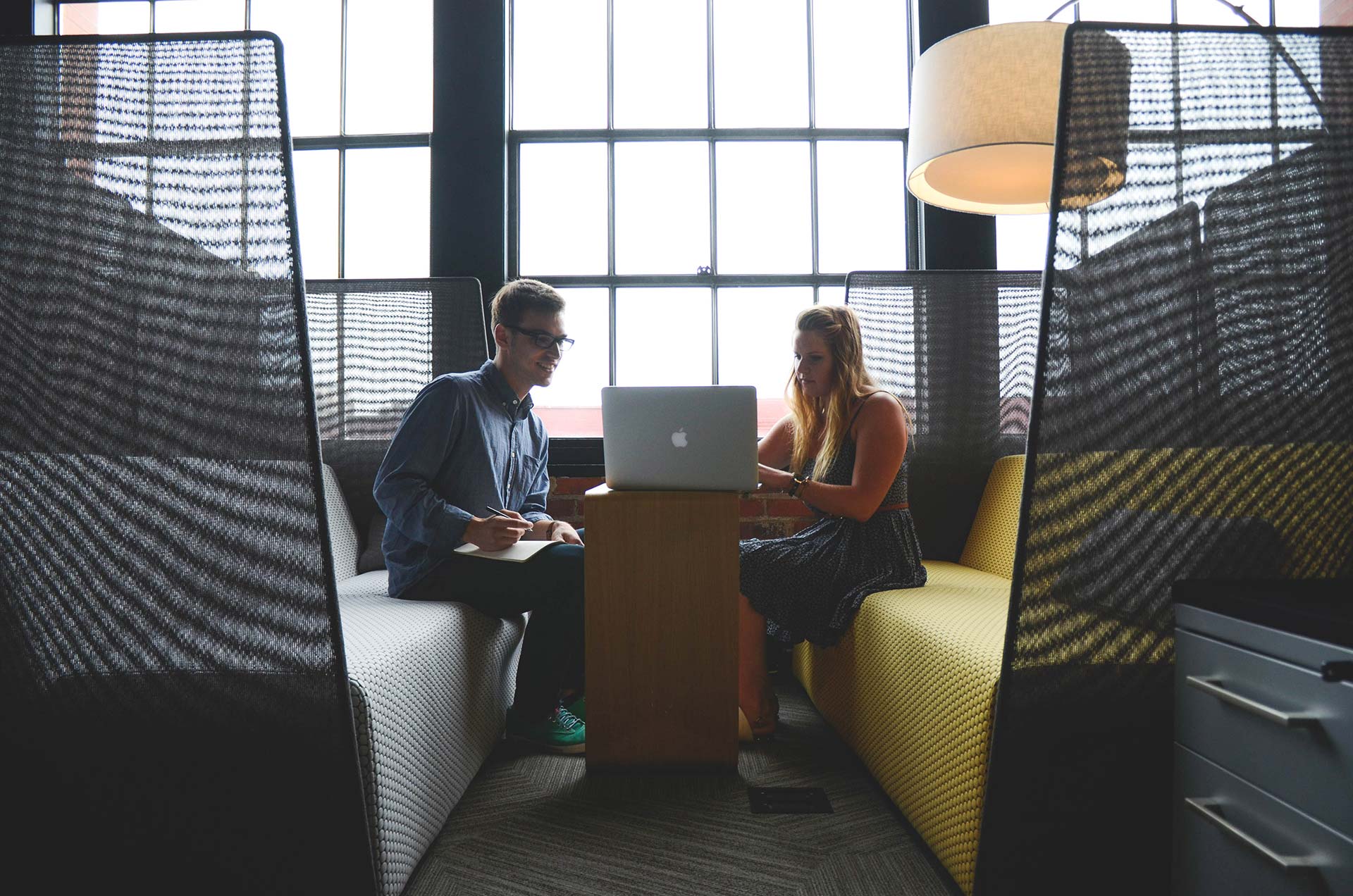 "Without CLIENTS, Nothing Else Matters."
 – Chris Kopf

"If You Have Proven Systems to Deliver a Steady Flow of CLIENTS who Call YOU,
Then You Have a Sustainable Real Estate Agent Business."
 – Chris Kopf
Your Next Step…
Real Estate System Secrets On-Line Academy and limited One-on-One Coaching slots are Available for Agents who Apply.
Book your FREE Strategy Coaching Call. Set it up today – you will be glad you did.
Go here Now: RealEstateSystemSecrets.com/Apply